Reminder: Early Release January 13, 2023. Dismissal is at 12:25. There is no lunch served at school. Please be sure to send a note if there is a change in dismissal. No school Monday for MLKjr. Day. Enjoy the long weekend!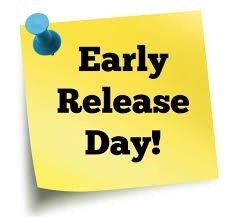 Fifty of our fourth-grade students performed America the Beautiful at the PVD Bruins game on 1.8.23. Congratulations to them and Mrs Torres for representing HRES and APS so well!
https://youtu.be/IBV_XBzRUws


Happy New Year! As a reminder, HRES will have a Cozy Day to ease back into school for students and staff tomorrow. See the attached image for more info.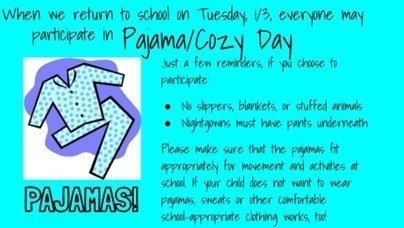 APS will be testing our alert system for families on Wednesday, December 14 at 10:00 AM. The alert will be sent as a text message to the mobile number that is on file in Aspen. Schools will reach out immediately following the test message for families who do not receive it.

Check out the flyer and get ready for Spirit Week! We're looking forward to seeing what you come up with!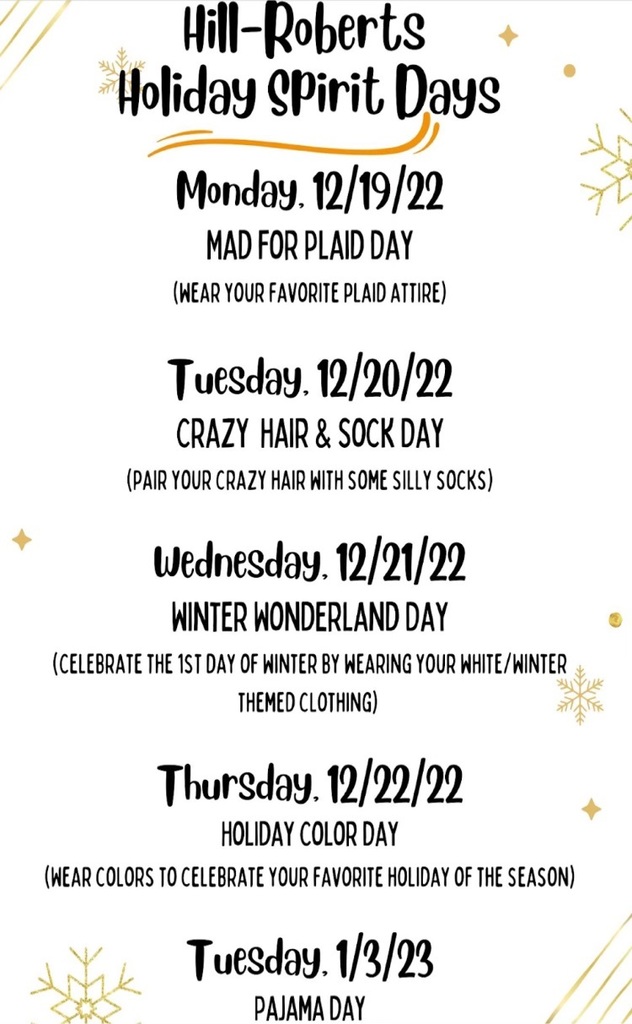 Mr. Chelman and the HRES "Exterior Illuminators" have been hard at work prepping for Friday night's event! Drive through all 5 elementary schools between 6 and 7:30 to see the displays...and maybe see some familiar faces! (go to FB or the website's Live Feed for pics)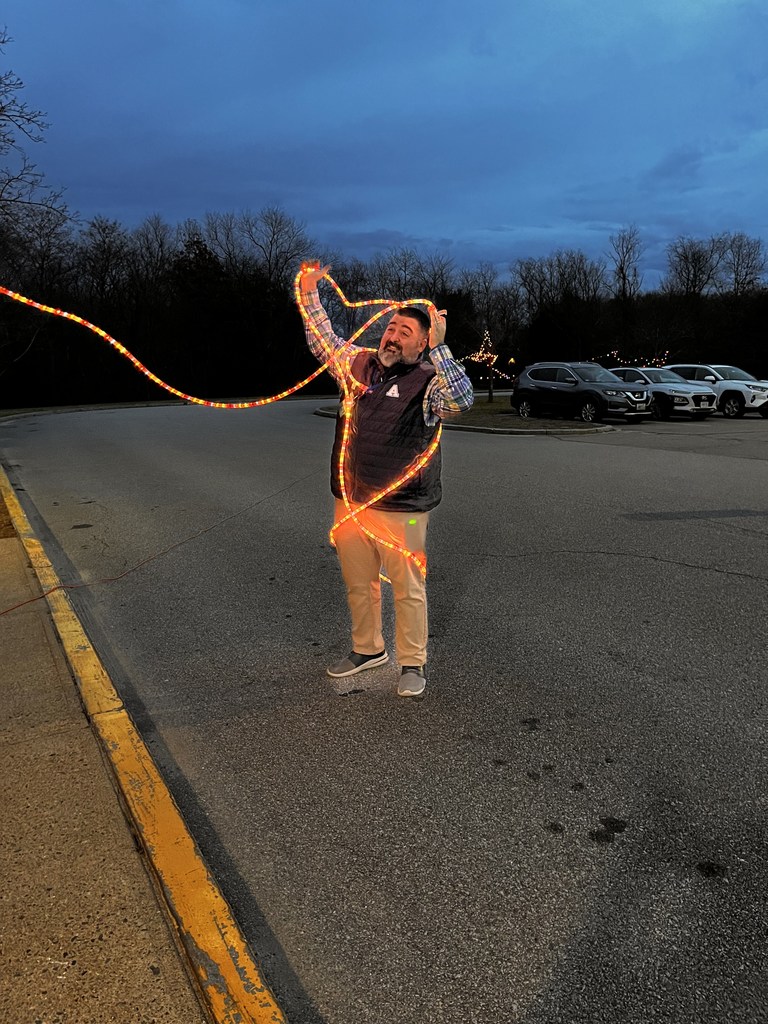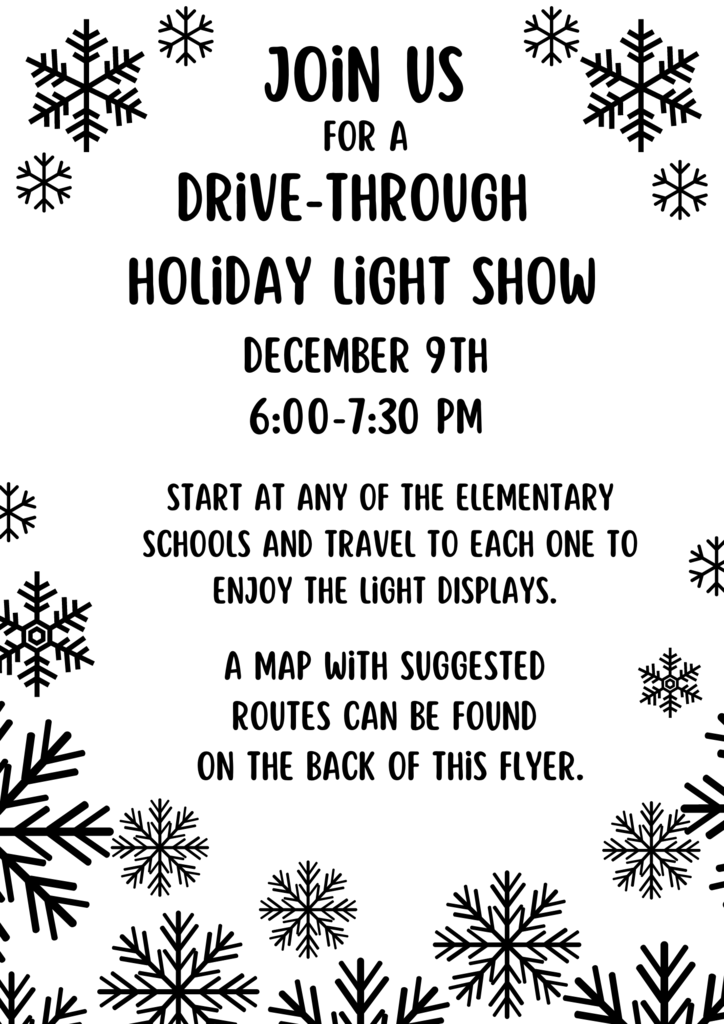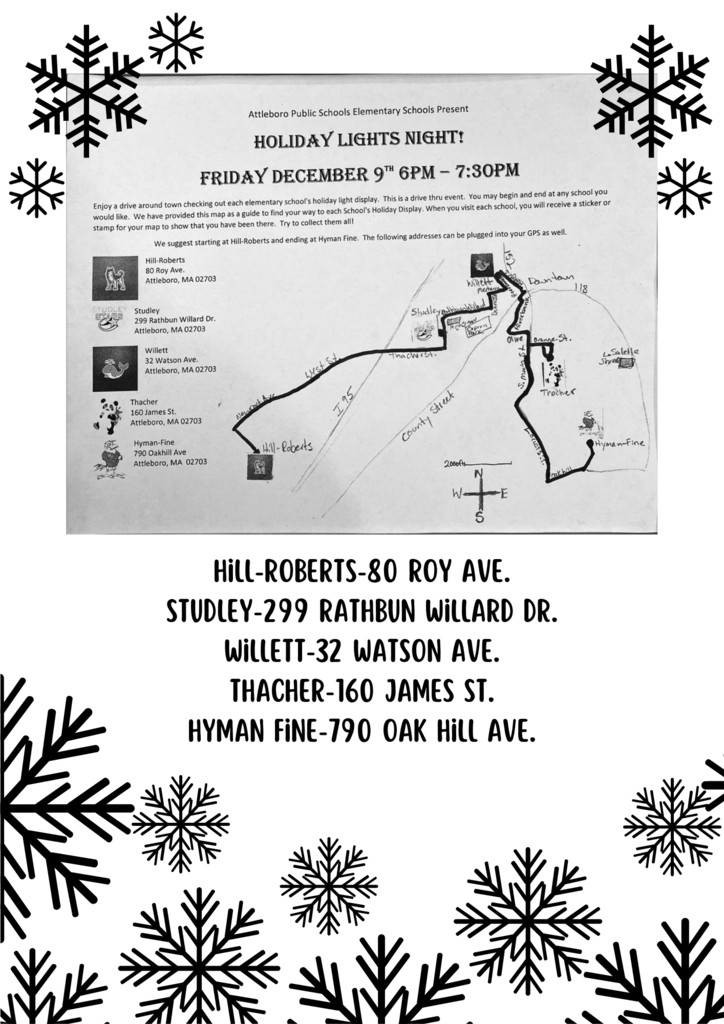 Help support the Attleboro Public Schools Food Drive by bringing in a donation to HRES before 11AM on Friday, December 2nd!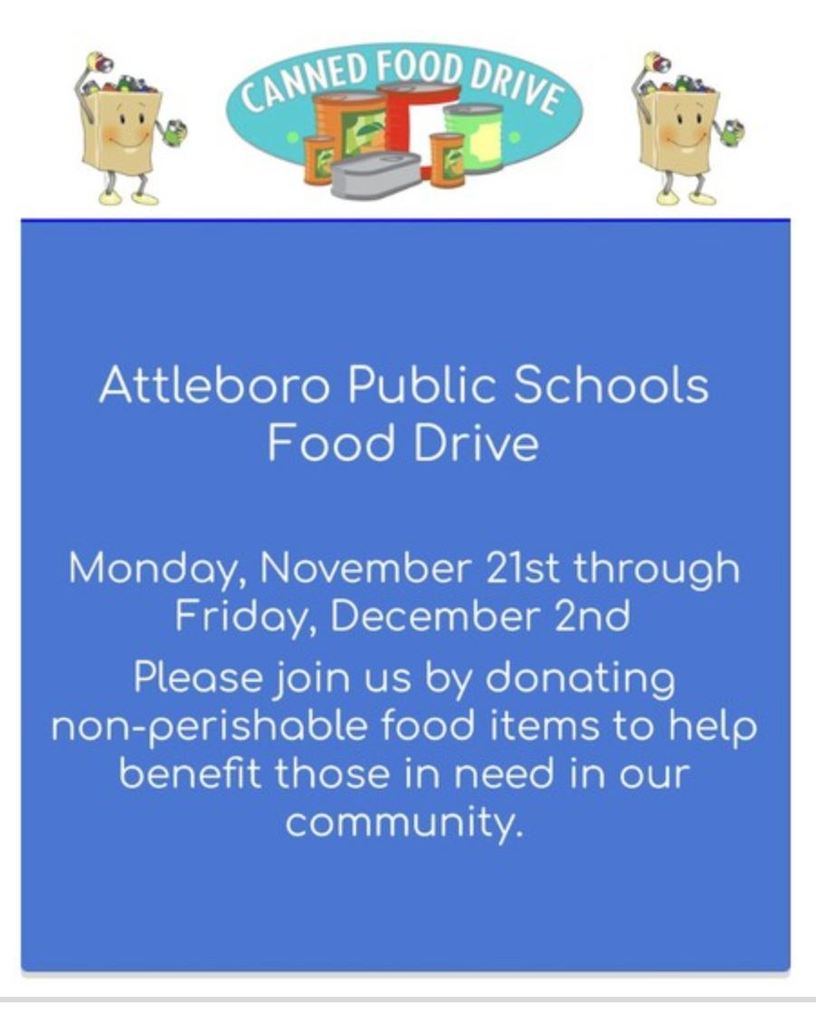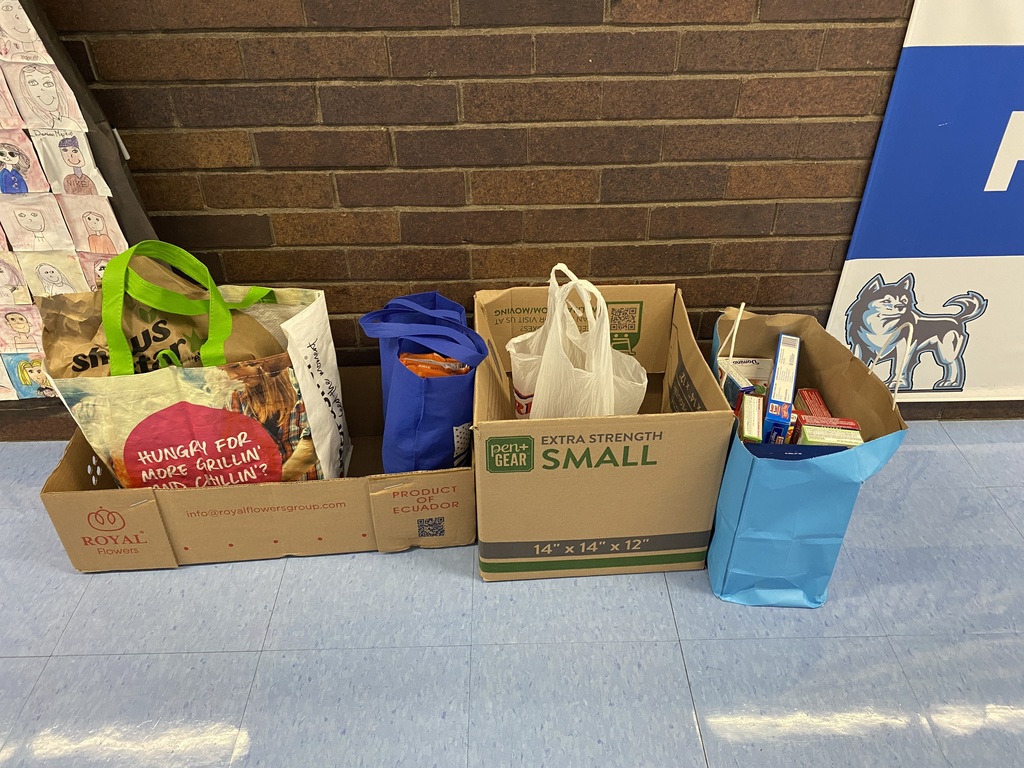 We hope that everyone had a restful, relaxing break. As we return to school tomorrow, we know that getting back into the school routine can be stressful. Let's ease into the week in a comfy, relaxed style! If students and staff would like to participate, tomorrow will be a Pajama/ Cozy Day!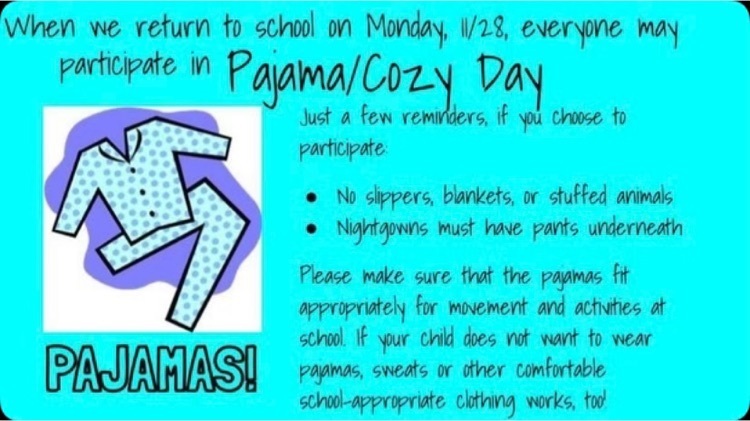 See the attached flyer for details about upcoming Spirit Days at HRES!



The Race for Education event is happening TOMORROW and we're 35% of the way to our goal! Go to
https://grouprev.com/hillroberts2223
and don't forget to send in your offline donation envelope by Friday to cash in on all those incentives!

Click the link below for the 10/28/22 edition of the Husky Howler! It's a robust one, this week! Info about the Spirit Day on Monday, too.
https://www.smore.com/8f90n